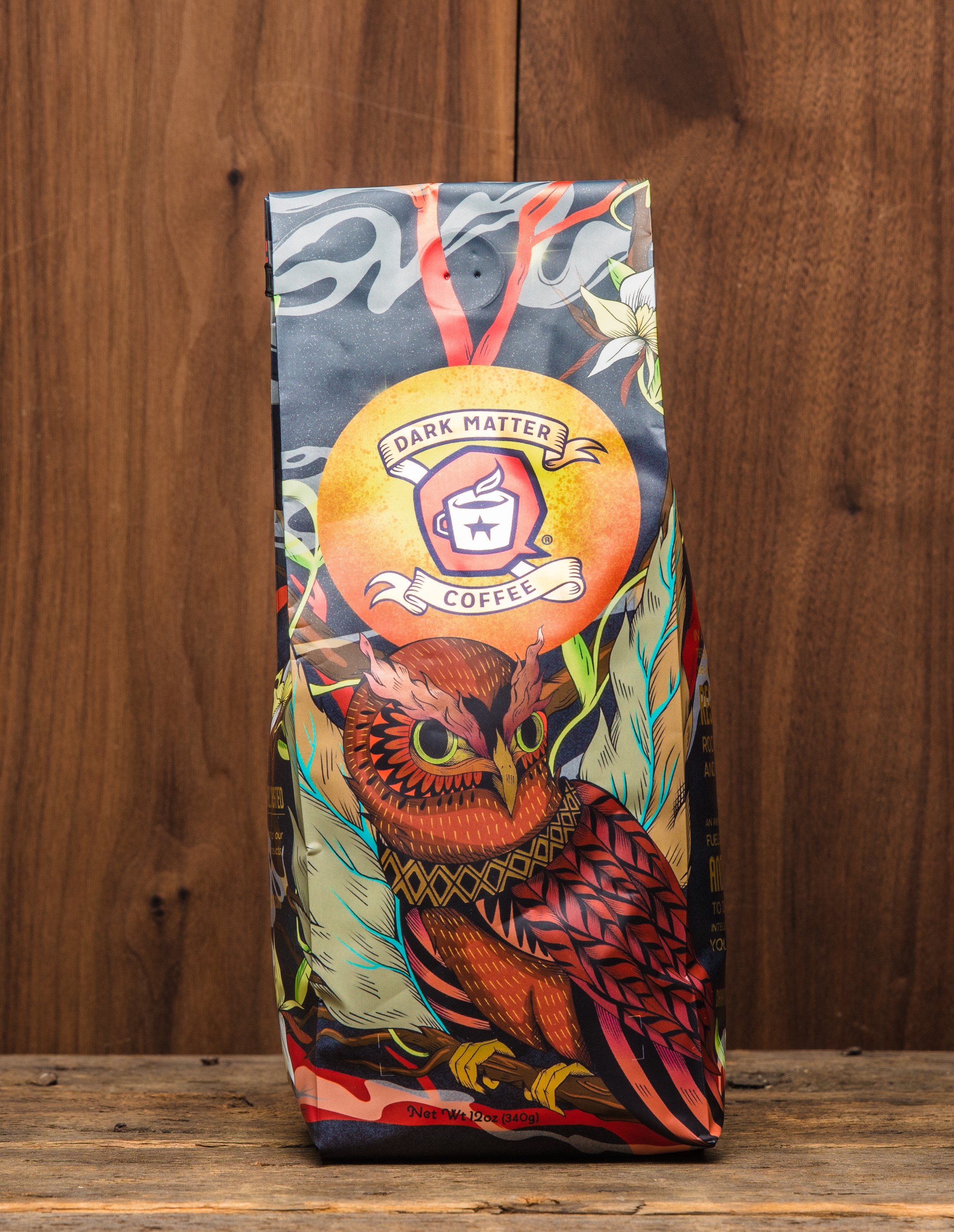 At least 95% of new products fail each year. If there are one hundred new products on the market this year, only 5 of them will be successful.
That's an alarming statistic, especially if you're planning to debut your coffee brand this year.
Luckily, there's one thing that can tip the scales in your favor: product packaging. Sometimes, a unique bag is all it takes to convince a shopper to try a new brand.
But, you can't create great packaging without the right materials. Here's why you should choose custom printed coffee bags from Roastar.