Laura Spaeth
Tell Designs
Wausau, WI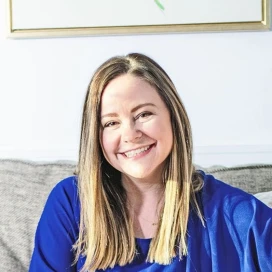 Certified Roastar Designer
Get in touch
Find elsewhere
About this designer
I am a mother, a small business owner, and skilled graphic designer with over 15 years of industry experience. I provide a unique, creative, professional approach to design that can breathe life into any project. From packaging and logo design to pocket folders, books and custom dies you can count on me to see your project through from concept to completion with rates that won't break your pocket book.

I can provide the creativity, design experience, and technical knowledge to save you time and money. My Prepress skills and vast knowledge of the printing and packaging industry allow me to provide services and insights other designers can't.

I look forward to working with you to creating new concepts and great designs.
Designers featured here are not employed by, or directly affiliated with, Roastar